Crossroads Youth
Crossroads Youth is our mentorship and discipleship program for students 7th to 12th grade. We believe our youth learn best when coached and mentored by their parents and trusted adults. We invite our youth to participate fully in our Sunday Worship services. But we also understand that sometimes our youth need to hang out, play some games, and learn about Jesus in their own small group. Our leaders host the Youth Group gathering every Sunday at 5:30 pm in the gym.
What to Expect on Sunday Mornings
Here's what to expect for our Crossroads Youth during a normal Sunday morning:
Sunday at 10:15 am: Crossroads Youth 7th-12th are invited to participate fully in service and to sit with their parents who can help their students with any questions about the week's teaching. Crossroads Kids (6h grade and under) are encouraged to sit with their parents through the music portion of service, and then are excused to another age/grade-appropriate class.
Crossroads Youth Group - Sunday Nights
Crossroads Youth meet every Sunday at 5:30 pm We believe that coaching, mentoring, and discipling our students 7th to 12th grade is an important and relational task. We invite our students to join our youth group every week where games and social interaction are encouraged before spending some time looking at the Word and learning to listen to what God is saying to each one of us. From time to time, youth will meet to take part in an hour of activity (bowling, meet at the park, etc) to encourage interaction for those able to get out and about.
To get a weekly text about checking in for youth group, or an invite to activities, please fill out the form below.
Our Youth Leaders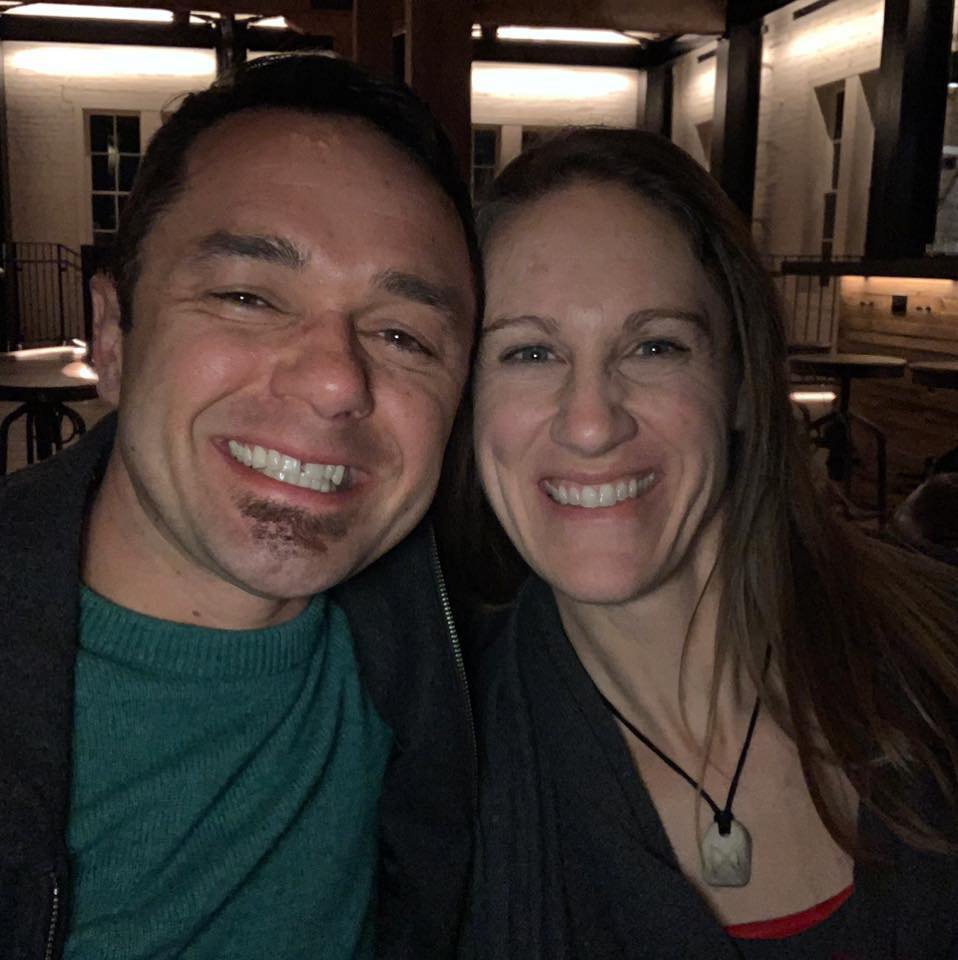 Crossroads has a great team of youth leaders who all are passionate for youth to know and love Jesus. We want our youth to understand they are loved and invested in by many trusted church leaders.
Have questions?
If you have any further questions concerning Crossroads Kids or Youth, or visiting Crossroads Nazarene Church with your kids, simply click the button below and get in touch with us!