Nursery and Kids Club Available During Sunday Services!
Crossroads Kids
At Crossroads Kids children infant through 6th-grade experience safe, age-appropriate, and fun environments where they learn about Jesus in a creative and practical way. Crossroads Kids meets Sundays during the Contemporary Worship Service at 10:15 am.
Plan A Visit
During your first visit, please introduce yourself to one of our volunteer greeters. He or she will meet your family, make sure you fill out a short registration form, and show you and your child to their age-appropriate classroom.
The registration form is important for the safety of your child, as we will ask you for important information like allergies and emergency contact information. We will ask for the following information (NOTE: We value your privacy and will not share this information with anyone):
· Parent/guardian name(s)
· Child's name
· Child's birthdate
· Home address
· Phone number
· Any special instructions (allergies, special needs) for your children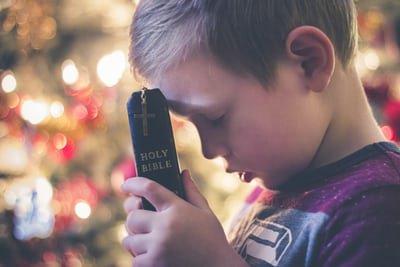 What to Expect
Worship Service 10:15 am:
· Pre-school/Kindergarten kids are encouraged to take part in their own Children's Church with age-appropriate lessons, snacks, and activities.
· Grades 1-6 are encouraged to sit with their parents through the worship music portion of our service, and then are excused to children's church. Our church uses Epic Curriculum to teach the Story of God through the stories of the Bible.
Crossroads Kids Activites Through the Year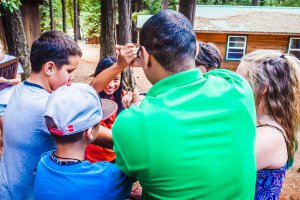 Crossroads Kids enjoy activities that engage and teach about Jesus throughout the year. We host an exciting week of VBS in the evening every summer. This allows great participation and training for adults to work with the kids. Crossroads joins with other Nazarene churches to host great summer camps for elementary and pre-teen kids. This provides a great opportunity to enjoy a week away and grow with other kids in faith in the Lord. Children are actively involved in special holiday worship services, including a bell choir, children's play and other opportunities here at Crossroads.
Meet our Children's Leadership Team