Real Hope for Real People.
At Crossroads Nazarene Church, we care about one thing more than anything else: Jesus Christ. We are real people who have found real hope in the life changing transformation of knowing and following Jesus. We simply want as many people as possible to experience that same hope and freedom.
Our Staff
Jay and Paula Frey, Youth Directors
Jay and Paula Frey faithfully serve our youth every Sunday evening at 5:30 pm at the church. Jay had a long tenure as a high school teacher and leadership class instructor for 16 years. In 2021, Jay and Paula accepted a position to lead our youth program at Crossroads. Please check out the youth page for camps, special activities, and serving opportunities.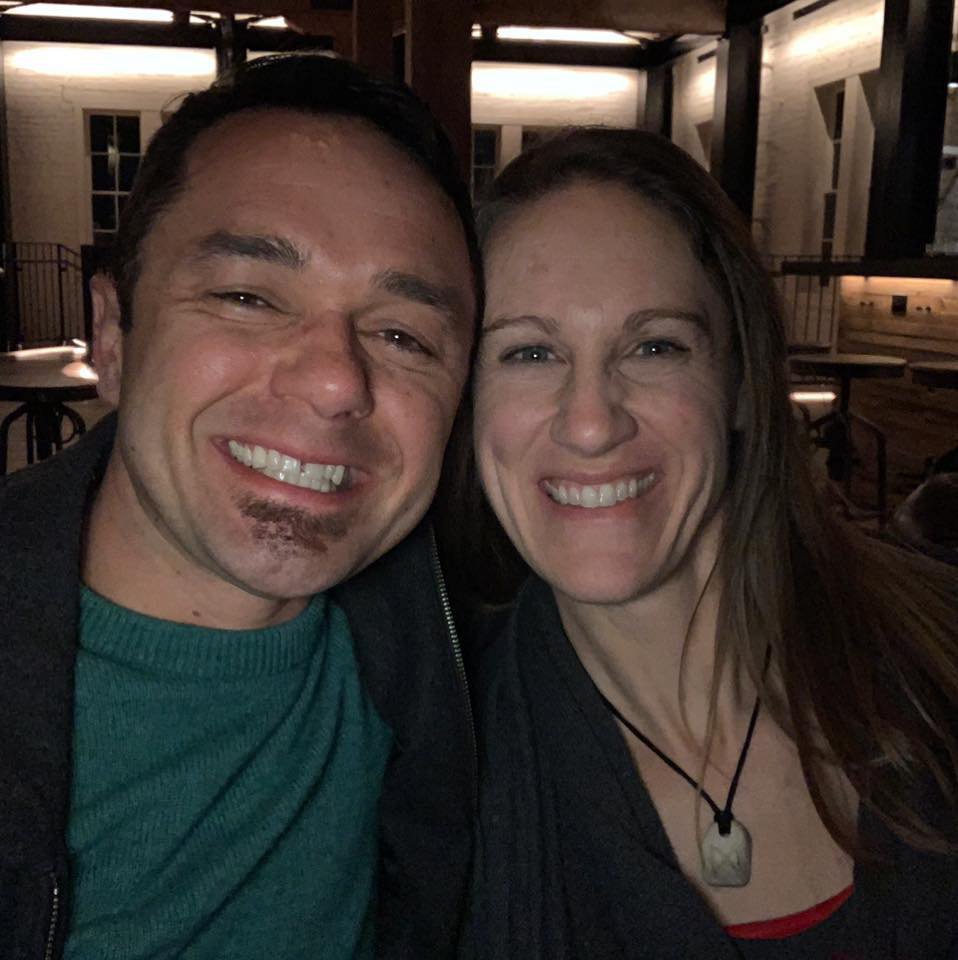 Our Church Board and Leaders