Crossroads is hosting several opportunities to share, care and grow in Christ during these days of "sheltering in place".
Everyone is encouraged to find an opportunity to check out a group or two, and find those that help you to stay encouraged and connected to the Body of Christ.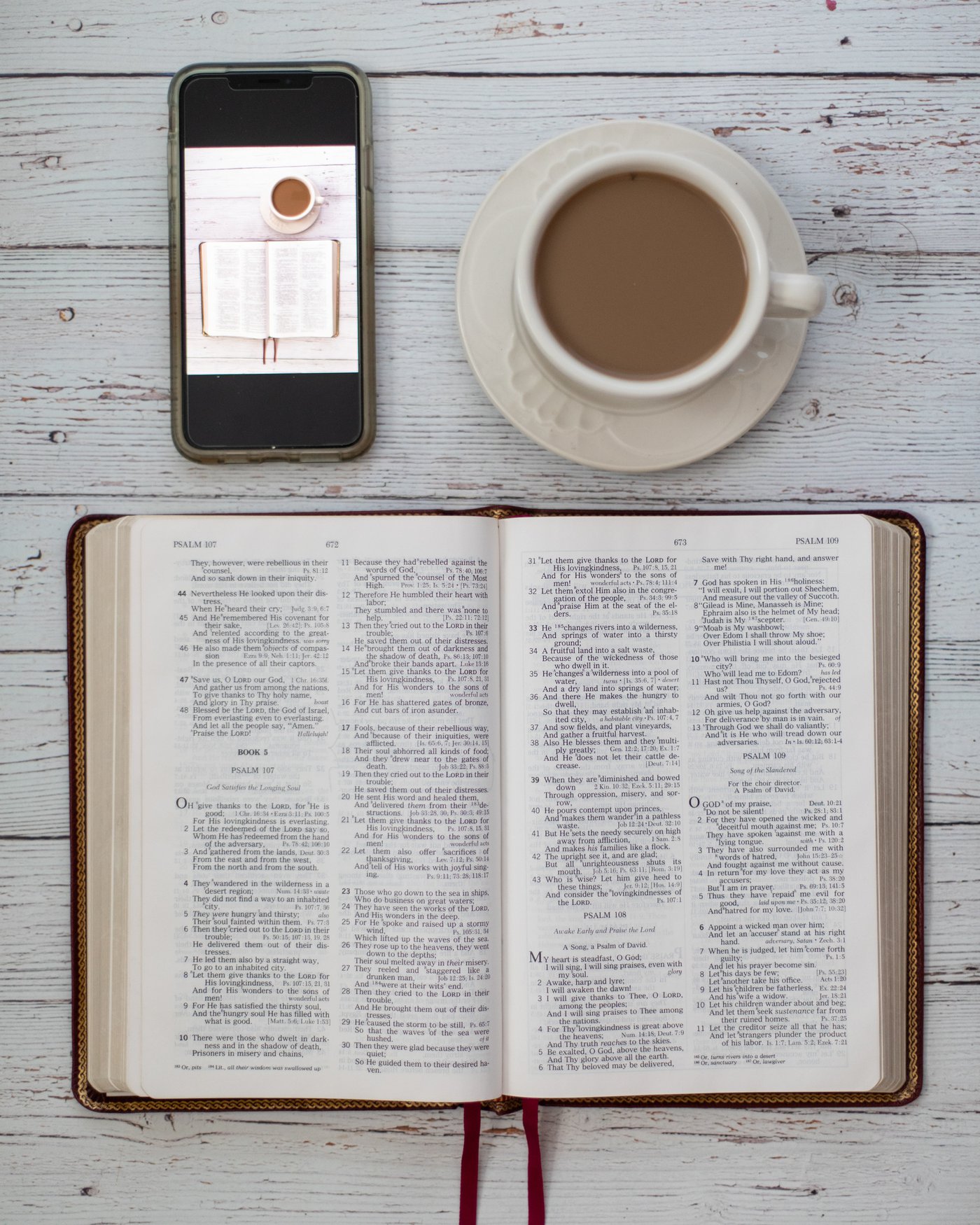 Discipleship Groups
Zoom Discipled by Jesus Groups
Sunday Morning 11:15-12:15 AM Pastor Darlene, Facilitator
Tuesday Women's Small Group 4:30 - 5:30 PM Pastor Darlene, Facilitator
Tuesday Evening 6:45-7:45 PM Pastor Darlene and Barry Franks, Facilitators
Wednesday Evening 6:45-7:45 PM Pastor Bill & Patty Powers, Facilitators
Zoom Youth Group Meetings
Sunday Evening 5:30-6:30 PM Heidi Powers, Coordinator; Weekly Hosts to Facilitate Discipleship
Prayer Meeting
TeleConference Call Prayer Meeting: Ladies are invited to join a conference call. Pray for what's on your heart; or listen in agreement 8:00-8:45 AM
Dial 425-436-6200 Enter Access code 836940# when prompted.
Recovery in Christ
Zoom Meeting for those dealing with addictions
Wednesday Evening 6:00-7:00 PM