Crossroads is hosting several opportunities to share, care and grow in Christ as we continue to transition from "sheltering in place" back to on site gatherings..
Everyone is encouraged to find an opportunity to check out a group or two, and find those that help you to stay encouraged and connected to the Body of Christ.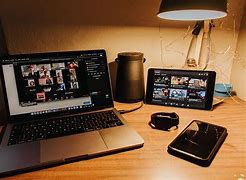 Discipleship Groups
Zoom Discipled by Jesus Groups
Tuesday Women's Small Group 4:30 - 5:30 PM Pastor Darlene, Facilitator
Tuesday Evening 6:45-7:45 PM Pastor Darlene and Barry Franks, Facilitators
Wednesday Evening 6:45-7:45 PM Pastor Bill & Patty Powers, Facilitators
Zoom Youth Group Meetings
Sunday Evening 5:30-6:30 PM Heidi Powers, Coordinator; Weekly Hosts to Facilitate Discipleship
Onsite Sunday School and Bible Studies will begin meeting in person again soon. Watch for updates!
Prayer Meeting
Onsite Prayer Meeting Sunday Mornings from 9:15-10:00AM. Pray together for the needs of our church family, the church and community.
Teleconference or Zoom Prayer times can be arranged for regular and emergency times of prayer.
Recovery in Christ
Zoom Meeting for those dealing with addictions
Wednesday Evening 6:00-7:00 PM