In the midst of our lives, what does it mean to FOCUS on God? What does it mean to HEAR from Him? TALK to Him? To LIVE for Him?
Join Crossroad Kids for a VIRTUAL BIBLE SCHOOL. Pick up your supplies and crafts from the Church, and join us online to sing, dance, and learn. Enjoy informative skits and games from new friends, as well as our beloved Crossroad volunteers. Watch and engage whenever it's convenient to you and your family!
How Much Will It Cost?
This year's virtual bible school is COMPLETELY FREE!
We do ask that you register, below, so we make sure we have enough supply bags for each member of your family.
What age group is this for? 4 years-12 years old
We are offering supplies and online classes for both PRESCHOOL and ELEMENTARY SCHOOL.
How do I pick up the supply bag?
We've got some fun crafts and games for the kids to do, and we want to make sure you have everything you need to complete them. We have prepared supply bags for each student.
First, please REGISTER below so we make sure we have enough supplies for everyone.
Second, stop by the Church lobby between 10 a.m. - 7 p.m. on July 30 - August 3rd. Bags will be available for pick up in the church lobby.
Still need help? Call Patty at the church office.
Online classes? What about face-to-face time?
We are just as heartbroken as our parents that we cannot do a live and in-person bible school this year. But that doesn't mean we can't love on and support you and your kids.
We'll be wrapping up the Bible school with a Virtual Zoom Party on Tuesday, August 4th from 7:30-8 p.m. AND Thursday, August 6 from 7:30 - 8 p.m. That way our leaders can love on your kids and your kids can share what they've made and what they've learned. We're planning some fun giveaways and fun interaction. The Zoom link will only be sent to families that register.
Additionally, we are scheduling a VBS Celebration for the kids at Movie Night on Sunday evening, August 9. We will celebrate some of the VBS fun, and help the parents enjoy a Parent's Night Out. This gives us the opportunity to love on your kids, and to hopefully help you recharge with a night off. Stay tuned for more information on those dates/times. We will be registering kids for the movie night to accommodate gathering numbers.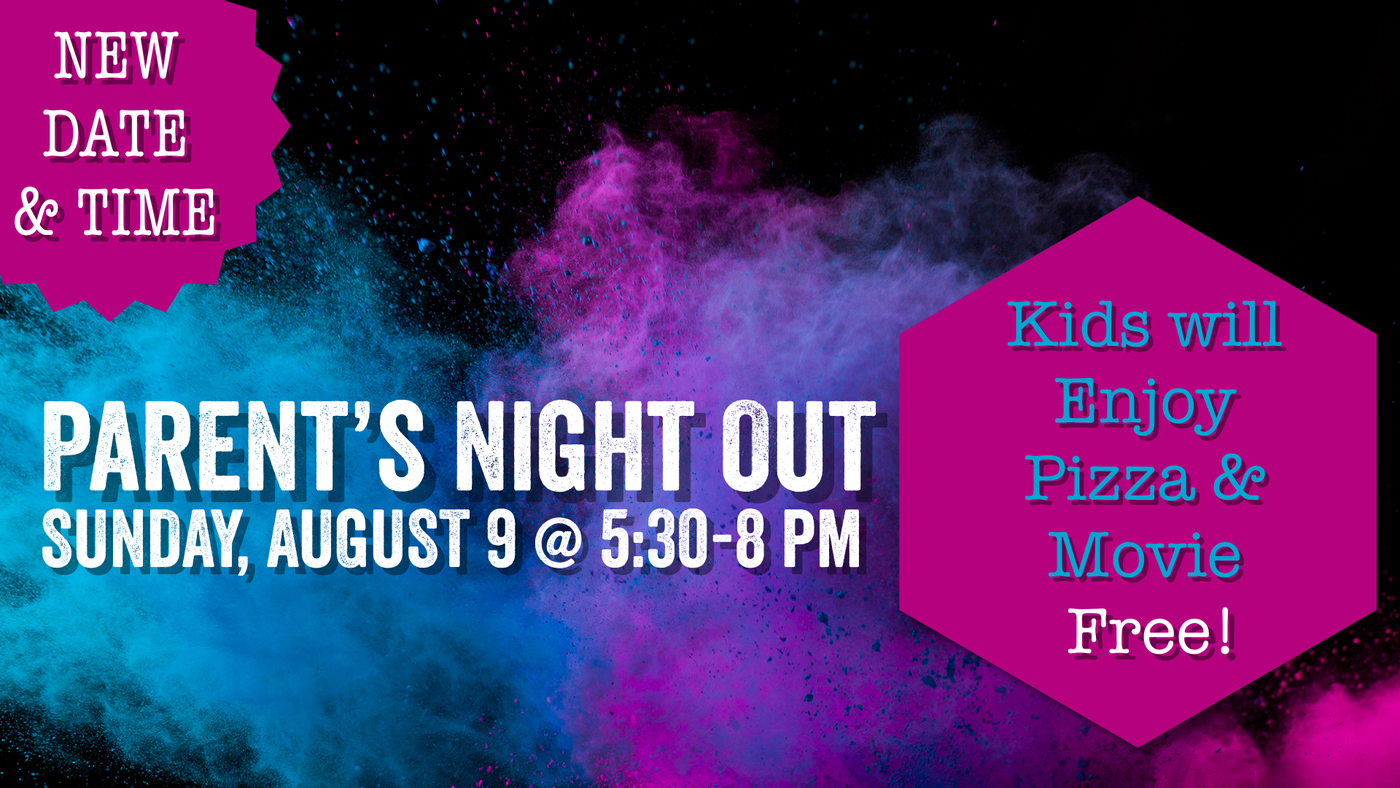 But I don't have time to do this with my kids....
We know many families are exhausted from the Covid-19 shutdown, forced distance learning, and balancing many stressors during this season. This VBS is designed to take about 40 minutes per day and your kids can do it anytime! While we encourage parents to use this time to lovingly disciple their children, older children can easily complete the videos and crafts on their own. And nothing says you have to do this during the day! Feel free to make it part of your family routine in the evening, or save it for a weekend. Whatever works for you and your family.
Register Here!