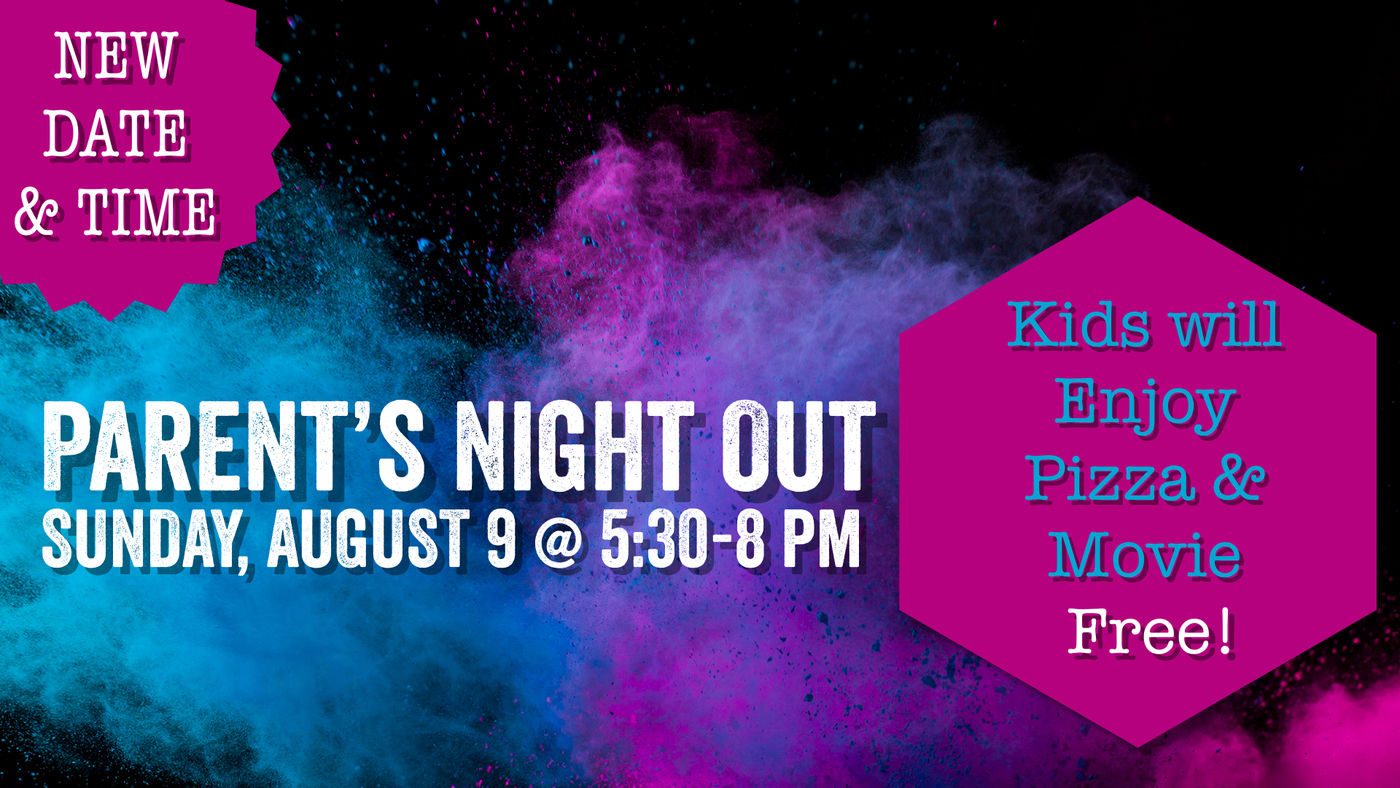 Go Recharge!
We know how difficult and isolating this season has been on parents and kids. We want to help by offering to hang out with you kids (up to age 12), while you get some time to recharge, relax, or even be alone.
You kids will enjoy pizza, some socially-distanced games, and a movie, on us FOR FREE!
Reservations are required b/c seats are limited.
Reserve now!