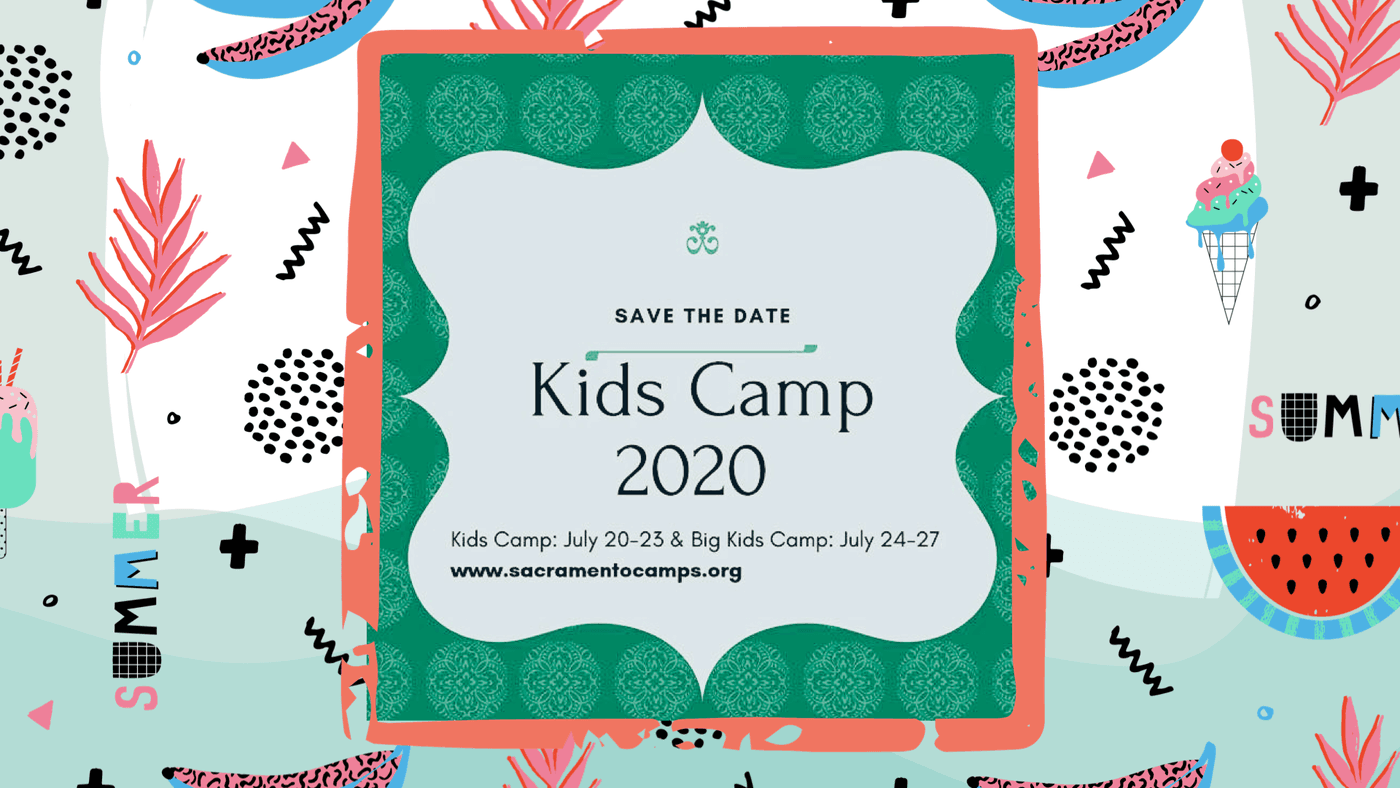 Crossroads Kids & Youth
At Crossroads Kids children infant through 6th grade experience safe, age-appropriate, and fun environments where they learn about Jesus in a creative and practical way. Crossroads Kids meets Sundays, during Sunday School at 9:15 am, and during the Contemporary Worship Service at 10:15 am.
Crossroads Youth is our mentorship and discipleship program for students 7th to 12th grade. We believe our youth learn best when coached and mentored by their parents and trusted adults. We invite our youth to Bible study at 9:15 am, and to participate fully in our Sunday Worship services. But we also understand that sometimes our youth just need to hang out, play some games, and learn about Jesus in their own small group. That's why our leaders host the Youth Group in their home every Sunday at 5:30 pm.
Your first visit
During your first visit, please introduce yourself to one of our volunteer greeters. He or she will meet your family, make sure you fill out a short registration form, and show you and your child to their age-appropriate classroom.
The registration form is important for the safety of your child, as we will ask you for important information like allergies and emergency contact information. We will ask for the following information (NOTE: We value your privacy and will not share this information with anyone):
Parent/guardian name(s)
Child's name
Child's birthdate
Home address
Phone number
Any special instructions (allergies, special needs) for your children
What to Expect on Sunday Mornings
Here's what to expect for our Crossroads Kids and Youth during a normal Sunday morning:
Sunday at 9:00 am: Crossroads Kids are encouraged to learn about Jesus in their own age/grade-appropriate classroom. Crossroads Youth will study the Bible by asking five simple questions **discipledLink** with the guidance of one of our leaders and mentors.
Sunday at 10:15 am: Crossroads Youth are invited to participate fully in service, and to sit with their parents who can help their student with any questions about the week's teaching. Crossroads Kids are encouraged to sit with their parents through the music portion of service, and then are excused to another age/grade-appropriate class.
Crossroads Youth Group - Sunday Nights
Crossroads Youth meet every Sunday at 5:30 pm at the home of one of our leaders. We believe that coaching, mentoring, and discipling our students 7th to 12th grade is an important and relational task. To do that, we invite our students into our leaders home every week to encourage the open, honest, and one-to-one talk that is so important to developing our youth.
The location of youth group changes every week. To get more information on the youth group, including where they are meeting please complete the form below.
Meet our Key Leaders
Patty Powers heads up our team of volunteers who serve our kids and youth.
Have questions?
If you have any further questions concerning Crossroads Kids or Youth, or visiting Crossroads Nazarene Church with your kids, simply click the button below and get in touch with us!